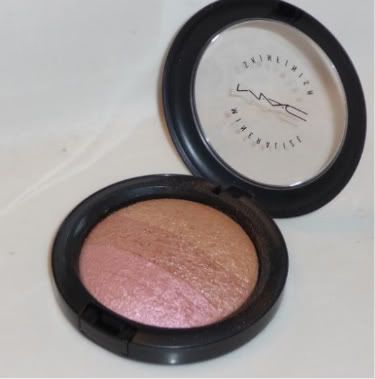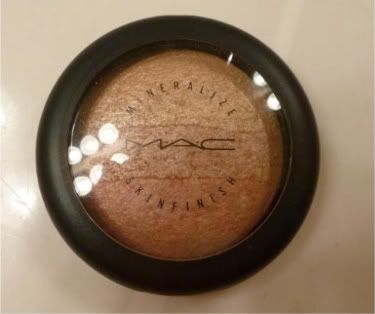 This was the only item I bought from the Colour Craft collection last week. I think the whole collection was gorgeous but a little too shimmery for me. I have pretty oily skin with some imperfections and I believe that the shimmer tends to highlight those imperfections making them more obvious.
Triple Fusion is such a beautiful trio, I just couldn't help but buy it. I do have to be careful with the amount that I apply and the glitter is pretty noticeable upclose but color pay-off is great. I like using the pink shade for my cheeks and then using the gold shade to highlight.
The lipglosses from this collection were cute too but I'm the type of gal who gets bored of lipglosses easily and NEVER finishes a tube, so I decided to not get any. I'm happy with my purchase though!