I hate how products promise all sorts of great results and then when you try them, you find out they're actually horrible products. I know not everything works on everybody the same way but there are some products that just don't work on anyone! And it's such a waste of money. Before I knew the goodness of makeupalley.com, I used to be such a sucker for expensive brands that promised all kinds of good things. Now, I always make sure to read reviews on products before shelling out my hard earned money on things that will let me down. Here is a list of a few high-end products that were a total waste of my time.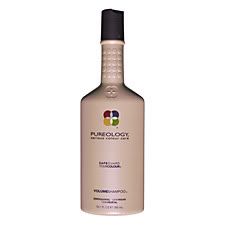 Pureology Volume Shampoo:
There's something about sulfate-free shampoos that I hate. In my opinion, they suck at cleaning hair. They leave my hair very greasy after a few hours from my shower and even when they promise volume, it's just a lie. This was about $25 and for $25, I expected a lot of volume. This product was just a huge letdown. My hair felt sooo dirty that after 3 days of using it, I was practically begging for a shampoo that contained sulfate!
Sephora Brand Primer:
This also did nothing for my face. My shine came back in less than an hour and by the end of class, my face was super oily. Also, the way it felt on my skin was just uncomfortable. It comes in a teeny tiny tube and costs around $18.
Benefit Bad Gal Lash:
For $19 dollars, this is probably the worst mascara I've ever tried. I was tempted into buying this because of the sexy name and I thought it was going to give me sky high lashes and thick volume. It did nothing. The color wasn't even dark enough to make my lashes look like they had mascara on. Total waste of money.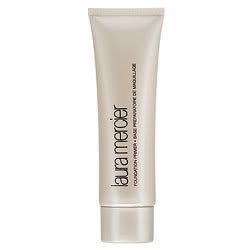 Laura Mercier Oil-Free Foundation Primer:
The MUA at Sephora recommended this for me and said it was a best-seller. I don't know why it was a best-seller when I literally did NOTHING for my face. Having this under my foundation was just as good as having NO primer on whatsoever. And for the $42 (including tax) that I paid for this product, it really sucked.
Thank God for makeupalley.com, right?
xoxo
JOSIE